Moderators: kiralouise, DunDunDun, MavsZane
im back!
These battle scars, don't look like they're fading
Don't look like they're ever going away
They ain't never gonna change
These battle
Forever<3
Posts: 16482
Joined: Thu Apr 05, 2012 1:09 am
Location: California
---
YES
But I was a teenage rebel, and that stayed the same.
~
Teenage Rebel, Chemeleon Circuit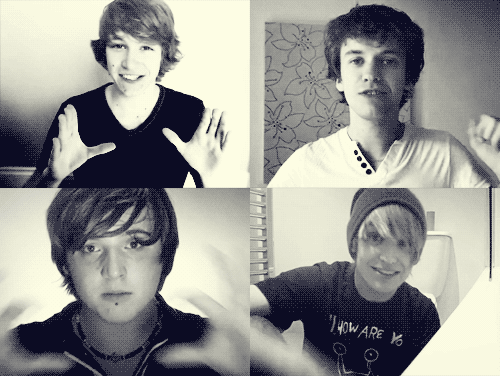 ⚡I was Battle Born⚡
Posts: 21217
Joined: Fri Dec 23, 2011 5:35 pm
Location: Sailing on a dozen seas searching for that elusive breeze
---
YEAH!!!!!!!!!
When you really trust someone, you have to be okay with not understanding some things.
~*~katieniss<3~*~
Người yêu ơi, có biết em nhớ anh nhiều lắm?
Những đêm trong giấc mơ tay nắm tay ngẹn ngào.
Posts: 64447
Joined: Tue Jul 05, 2011 2:54 am
Location: Illinois
---
---
Who is online
Users browsing this forum: No registered users and 1 guest